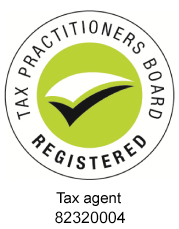 SL Ideal Accounting pro actively look for ways to reduce the client's tax liability and helps develop their business with plain speaking advice and easily understood solutions.
With a friendly atmosphere office, clients can request a free initial consultation, drop by when they need business advice and guidance in the knowledge that services are provided on a competitive fee basis.
With over 30 years' experience in the small business sector, SL Ideal Accounting offer a full range of taxation and accountancy services specifically tailored to the self-employed, sub-contractors and small business owners. The business is serving the northern suburbs of Perth and situated in Quinns Rocks.